A piece of art... a piece of the North.
Some of the most beautiful things in life are meant to be brief. We preserve nature´s most beautiful fleeting elements to encourage you to preserve your most beautiful moments.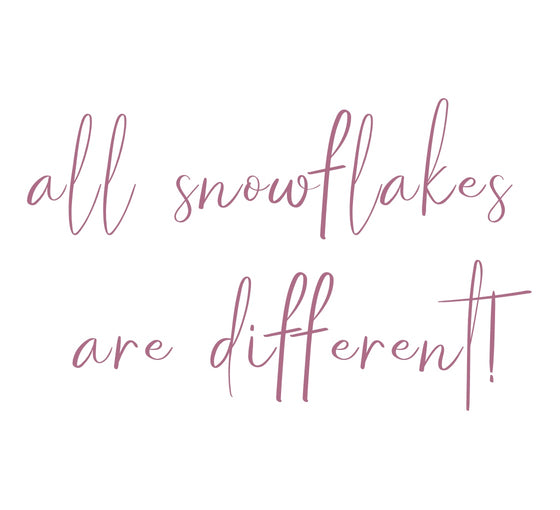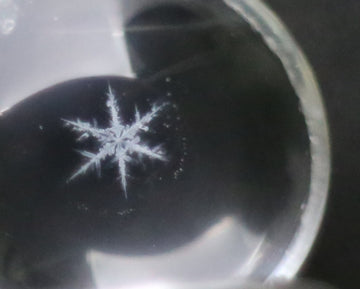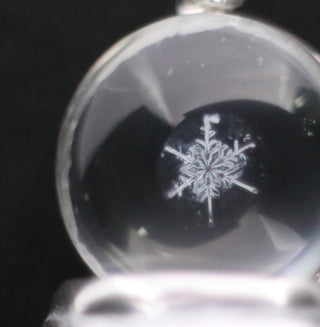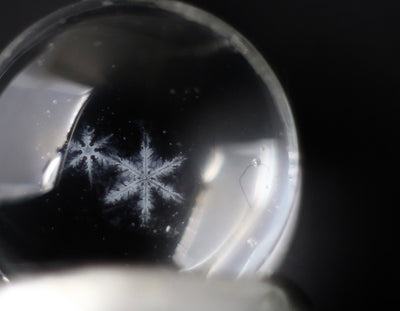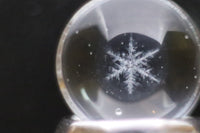 Start your own snowflake collection
After preserving thousands of snowflakes, we came up with this classification to describe its shapes.
Choose your snowflake
95% recycled silver
Handcrafted in Northern Canada
with the highest quality materials all while taking care of the planet.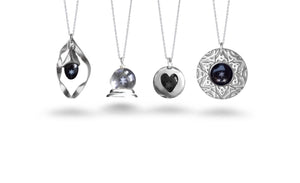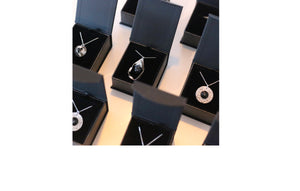 Every jewelry piece we make is thoughtfully designed for you to enjoy year-round.
Truly one of a kind
Nature already made snow beautiful. We only preserve it for you to enjoy it all year long.


How is it done?
We literally catch the snowflakes when they are falling, we work outdoors, in the frigid cold of Northern Canada.
OUR IN-HOUSE DEVELOPED PROCESS (PATENT PENDING) DELIVERS A PERFECTLY PRESERVED SNOWFLAKE THAT MAINTAINS ITS UNIQUE SHIMMER.
Our story

"I saw snow for the first time 5 years ago. I was born and raised in a tropical country...


Read more